Our Approach
Madison Ave. Car Wash & Detail Center is everything one could ask for in a wash. With hand towel drying all year and friendly personnel, the best Car Wash in Lakewood is convenient, earth-friendly, and inexpensive.
We are open 7 days a week, all year. An entire car wash only takes about three minutes. Our personnel are always here to ensure you have a great experience and a clean car.
Every car gets polished with a soft cloth to protect the finish. We use heat in washing and drying, and we use all fresh water.
We are proud to run an all-green enterprise. Discharged wash water goes straight to the city sanitary sewer for treatment. It doesn't go into the streets, driveways, or parking lots where wash water would go into the rivers. Our waste water goes through sedimentation tanks and oil separates before entering the city sanitary sewer.
In winter, we are still in full swing! With a heated facility as well as heated water, the car wash meets all its customers' needs without freezing them out. Patrons never have to get out of their vehicles, rain or shine.
We also have a 100′ soft cloth tunnel car wash in Vermilion. It offers self-serve as well as an automatic wash.
It's evident that the Madison Ave. Car Wash not only cares about the environment and the business, but the community as well. We are active in the Rocky River, Lakewood, and Vermilion Chamber of Commerce.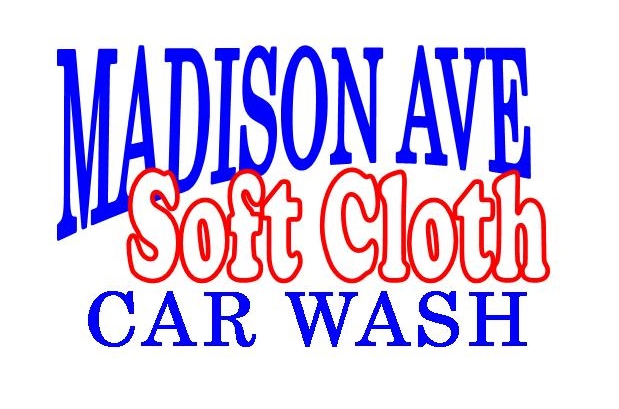 The Difference is Clear!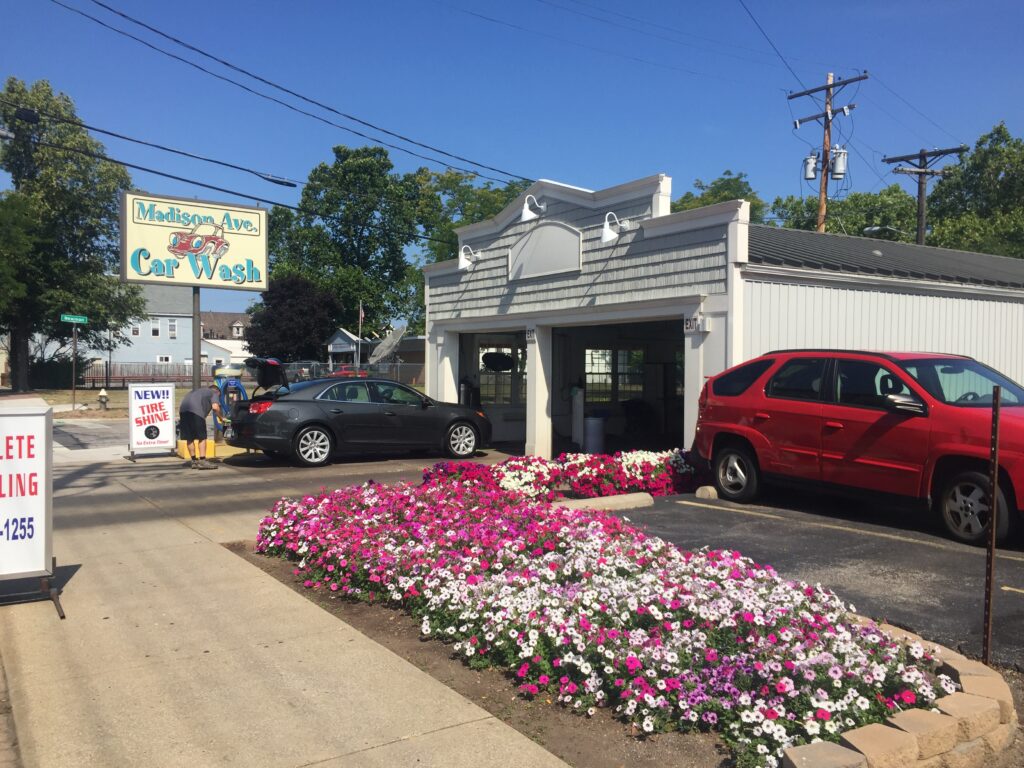 11832 Madison Avenue, Lakewood, Ohio 44107
(216) 221-1255